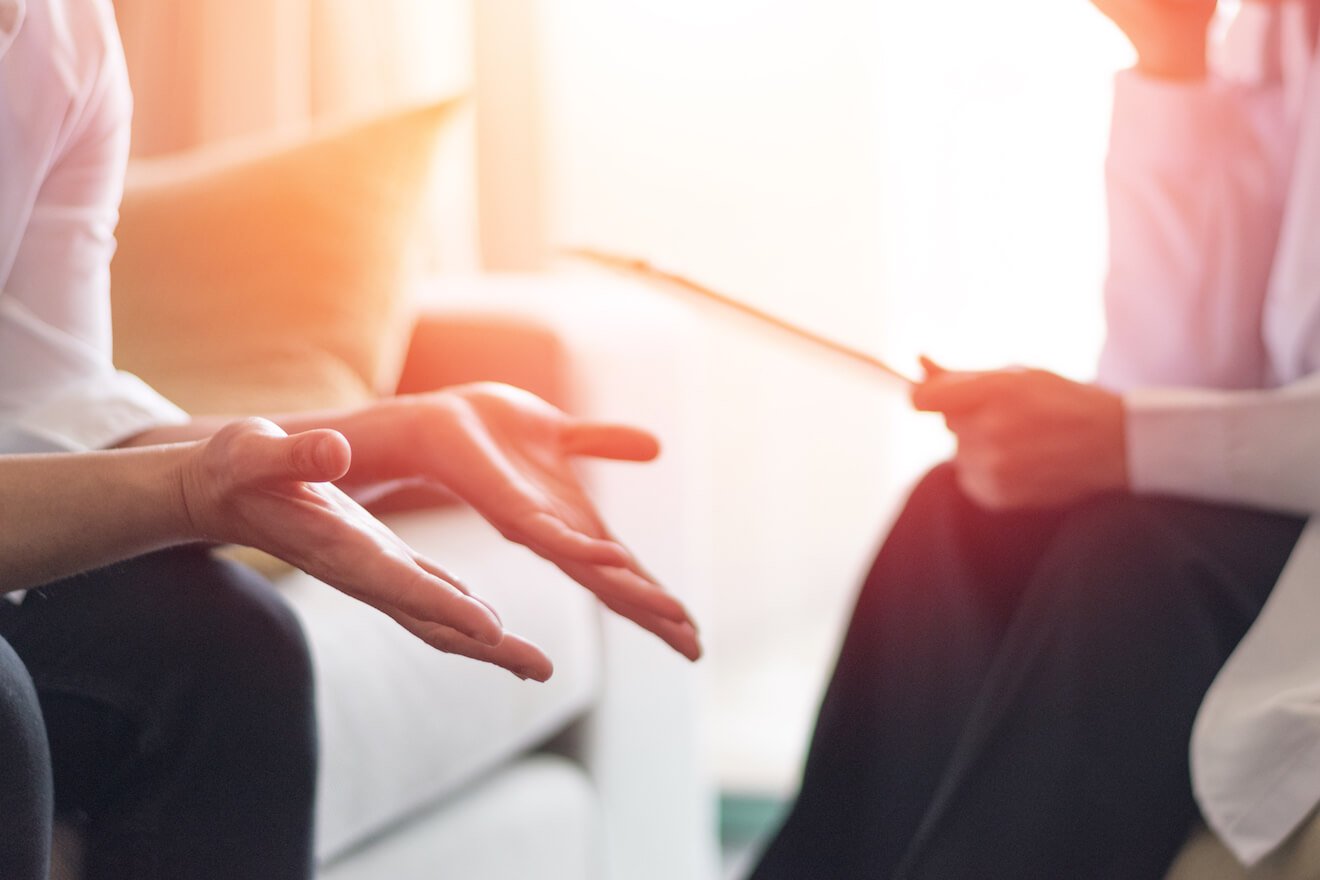 Therapy is a confidential process designed to help you address your  concerns, come to a greater understanding of yourself, and learn  effective personal and interpersonal coping strategies. It involves a  relationship between you and a trained therapist who has the desire  and willingness to help you accomplish your individual goals.  Counseling involves sharing sensitive, personal, and private  information that may at times be distressing. During the course of  counseling, there may be periods of increased anxiety or confusion.  The outcome of counseling is often positive; however, the level of  satisfaction for any individual is not predictable. Your therapist is  available to support you throughout the counseling process.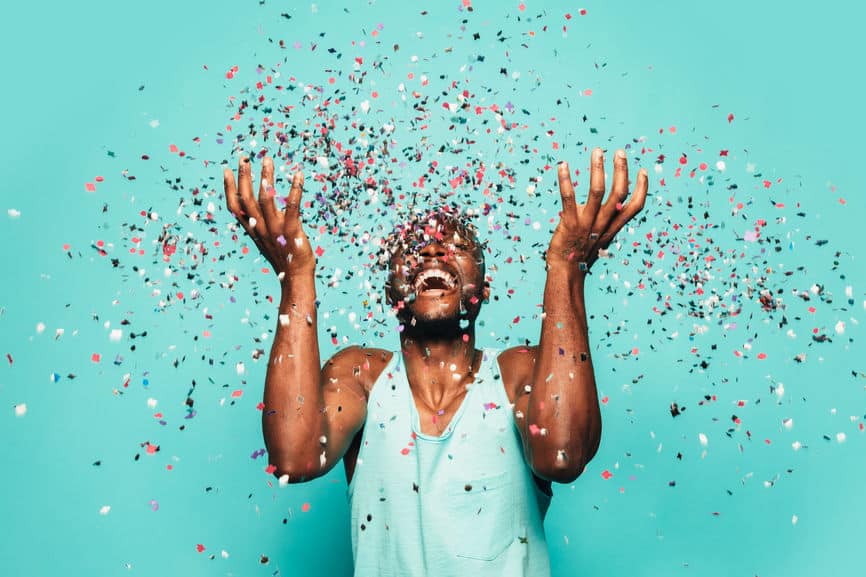 One major benefit that may be gained from participating in counseling  is the resolution of the concerns brought to therapy. Other possible  benefits may be a better ability to cope with marital, family and  other interpersonal relationships, and /or a greater understanding of  personal goals and values.
There are certain risks involved in counseling. You may experience a  variety of negative emotions during therapy as you remember and  therapeutically resolve unpleasant events. Seeking to resolve concerns  between family members, marital partners, and other persons can  similarly lead to discomfort as well as relationship changes that may  not be originally intended. The greatest risk of counseling is that it  may not by itself resolve your concerns. We will do our best to assess  progress and provide referral to other sources if that is deemed  necessary and appropriate. Counseling is a collaborative process and  the progress you make will depend in large measure upon your  investment in the process.